Real Property & Property Rights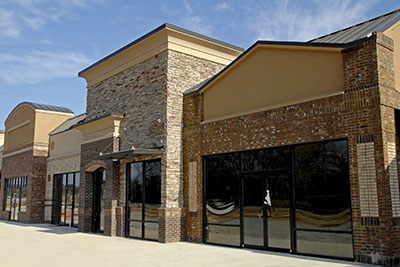 At the Pierce Law Firm we handle a wide variety of property rights issues.  Whether owners have disputes with government entities or neighboring owners, we are prepared to meet their needs.  We deal with real estate contract disputes, easements, access issues and disputes between co-owners.  We also handle the myriad of issues presented by land use and zoning regulations as well as development issues and exactions.
Because every property is unique, damages are not a universal remedy.  Often injunctions, mandatory or prohibitory, are the only mechanism available to accomplish the owner's goals.  We have experience advising owners on the best course of action and implementing that action in a cost effective and successful manner.
Whether the situation calls for a trial, mediation or an administrative action, an organized well developed plan of attack is called for.  At the Pierce Law Firm we have done it before, and we can do it for you.
Our eminent domain practice overlaps with our property rights and government work; however, because eminent domain comprises 90% of our practice.
Mediation, arbitration and negotiation are almost always the most cost effective and expedient method to resolve disputes.
The Pierce Law Firm handles cases for individuals, elected officials and public entities.